Ruby Marshall, Consultant at Beautycounter
Professional Makeup Artist, Model | Seattle, Washington
" As a sister and daughter of women who have experienced early onset cancer due to toxins, and a person with sensitive skin, I have always been looking for better skin care and makeup products. This is information that all people should know, and I'm ready to share clean beauty with the world! "
Katlyn Leal, Manager at Beautycounter
Bridal Hair & Makeup Specialist | Licenced Cosmetologist | Certified Makeup Educator at Salon Professional Academy in San Jose, California
"As a professional makeup artist and educator it is important for me to educate my clients and students about the best products for them and their clients. I decided to switch to clean beauty with my personal and professional products because I believe that everyone should be using safe, toxin free products. I want to ensure that I am using the best quality of products that are both beneficial and have great performance for myself and my clients. It is so important for us to know what is going on our skin and I am so happy I've found Beautycounter to help me advocate about clean beauty from a professional and personal stand point!"
Check out Katlyn's Professional Makeup Website
Nicole Brockman, Consultant at Beautycounter
One Of A Kind Beauty | San Francisco, California

"I was unaware of how many toxic ingredients are in our everyday products. I was shocked I had been using harmful products on my clients and on my own skin every single day. I've seen how gruesome cancer is, and how devastating it can be for women who've had issues with infertility. These are serious issues and we can prevent them from happening. I am very passionate about empowering women to feel beautiful in their own skin, I am equally passionate about wanting to provide a healthy way of life for my family, friends and clients because I truly care about their well being.

I have also personally continually struggled with having extremely sensitive skin, acne and rosacea. It's honestly been an ongoing battle which has caused me embarrassment, frustration and insecurity. Looking into the mirror and not truly loving myself has been something I've struggled with for years and something I still struggle with at times. I know other women who struggle with it as well and I want to help them look and feel beautiful and confident! Switching to clean products, I have already seen an improvement in my skin. I feel more confident, beautiful and healthy! I'm truly thankful to have found clean and safe product, I can't wait to share with everyone what I've learned and the new products I adore!"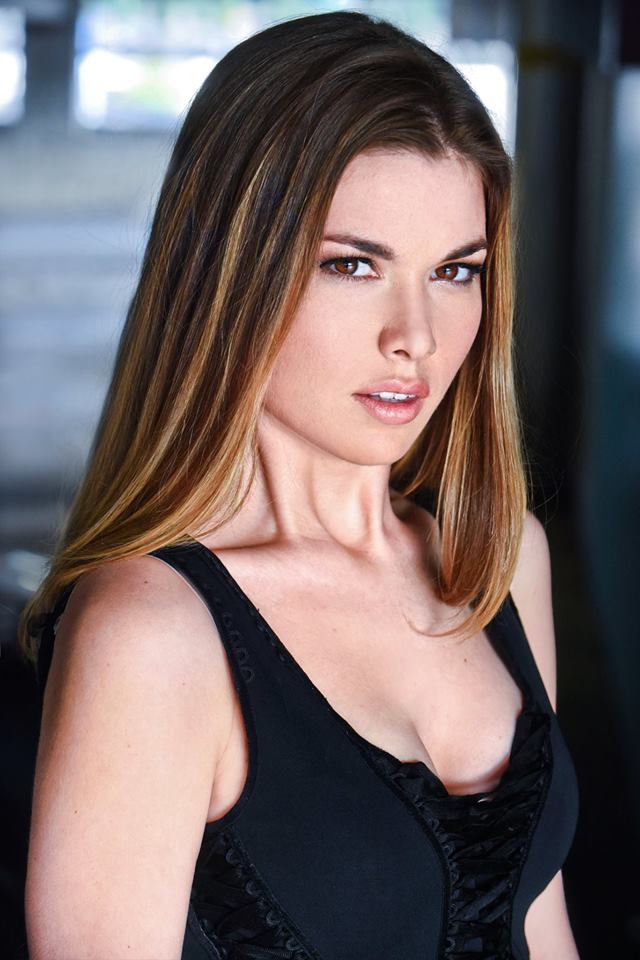 Consultant, Seattle, Washington
Since using Beautycounter, I have never felt healthier. The business model is geared towards anyone who wants to improve their health and self care. With my confidence renewed, I've started booking out photo shoots again as a model.
The products are not just "anti-aging". They are pro "Aging Women"!
The overnight resurfacing peel has helped my skin tremendously (like, seriously, this thing is a lifesaver), without using any of the harmful preservatives in most peels. It is a great way to treat my face when life gets too overwhelming.
Just remember that you do not have to spend a lot of money to switch to clean beauty and avoid sulfates, parabens, and fragrances. You can start small, in your own kitchen. No matter where you are at in life, it is never too late to try to be the best possible version of yourself!
Sincerely, Addy
Join Cassandra's clean beauty team
Get in touch with Cassandra today!