My Favorite powder foundation!
Refillable compact with medium to heavy coverage!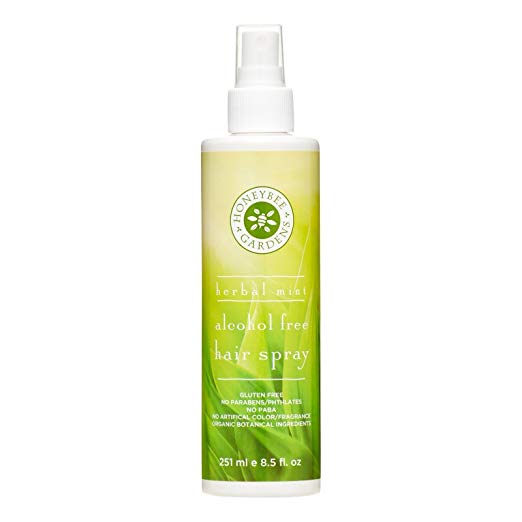 Moisturizing, Antioxidant-Rich Facial Spray for All Skin Types
Overnight Resurfacing Peel
Precision Liquid Eyeliner
Check out my favorite gluten free skincare products that have been featured on the Clean Beauty Podcast: Kudarat Skincare
Honeybook
I get asked how I keep my business so organized and I can't say I do it all myself.I owe most of the credit to Honeybook! I've used this system for the last two years and since automated workflows, emails, send invoices, sign contracts, and keep my finances in line.
HoneyBook is the only platform I found that has a mobile app too, so I can work remote without my computer at a relatively low monthly cost compared to docusign and 3 other different platforms I used prior! Here's a code to try it FREE, and receive 50% off your first year!
Clean Beauty Tee
Limited edition organic, fair trade cotton tee.
"The Future Is Clean Beauty"
S - M - L
Only 50 made.
My favorite Ring Light
This ring light goes with me everywhere. Weddings, events, clean beauty pop-ups. I don't know what I would do without it!