An internationally recognized, multi award-winning Clean Beauty makeup artist, educator and business mentor, Cassandra's work has been featured in several bridal publications, on celebrities and tv shows.

With over 10 years in the beauty industry as both an elite celebrity and destination wedding stylist Cassandra has an in-depth knowledge of complexions, bone structure, color utilization, product formulations, and ingredients. She is also a widely recognized educator and sought out for her role in the niche Clean Beauty space that is taking the beauty industry by storm.
Cassandra is host of the Clean Beauty podcast which has quickly risen to the top of the iTunes charts with thousands of avid listeners. In March 2019 she launched her first lash application tool, and continues to build her team of clean beauty hair and makeup artists in the U.S. and Canada. She resides in Palo Alto, California with her fiancé and french bulldog Obigail where she is often found attending pilates or co-working at Mademoiselle Colette while drinking a sweet iced latte.
Cassandra was nominated and selected to Judge the CertClean
For the 2019 Clean Beauty Awards!
Stay up to date with all of the brands on the blog.
clean beauty presentation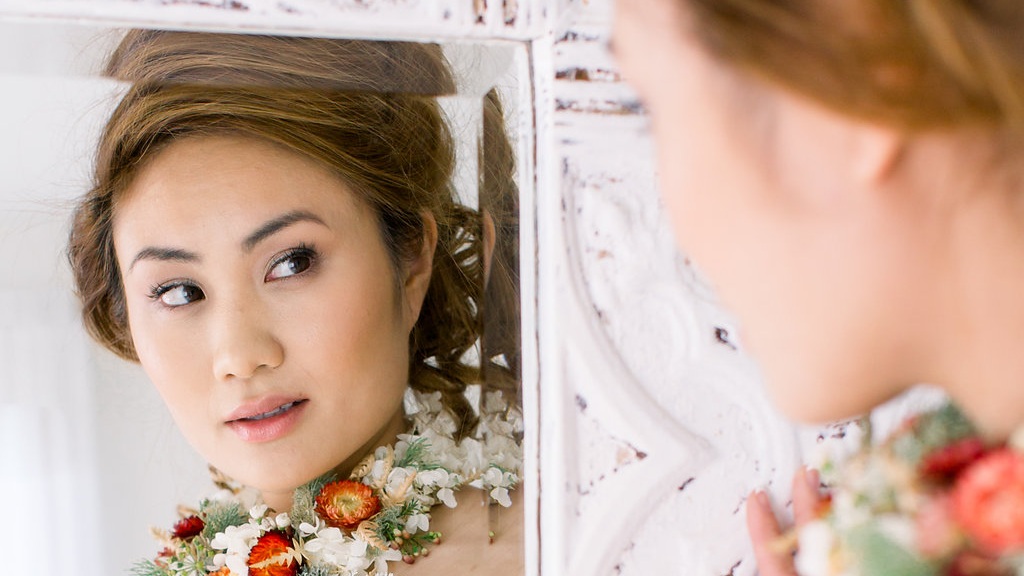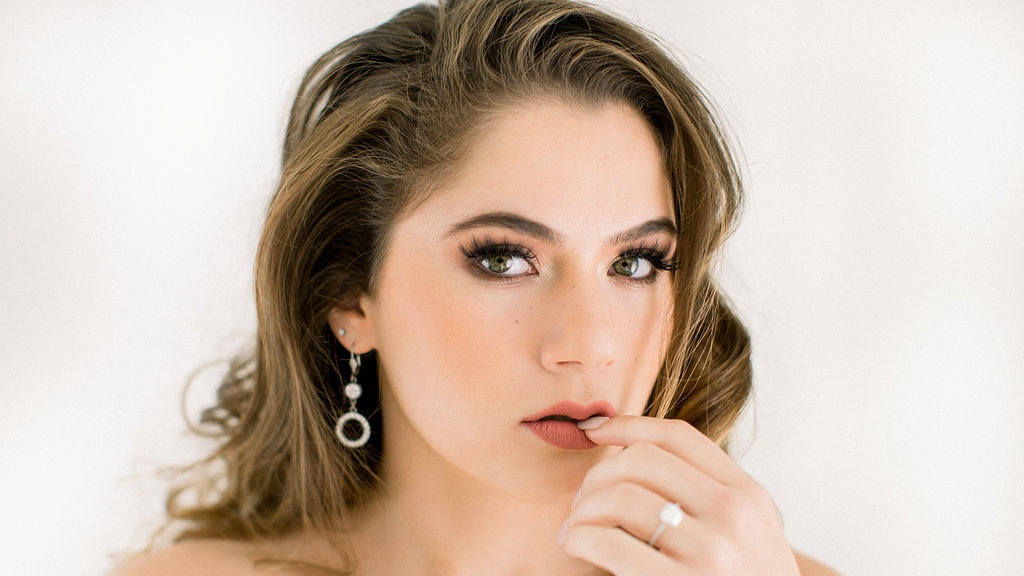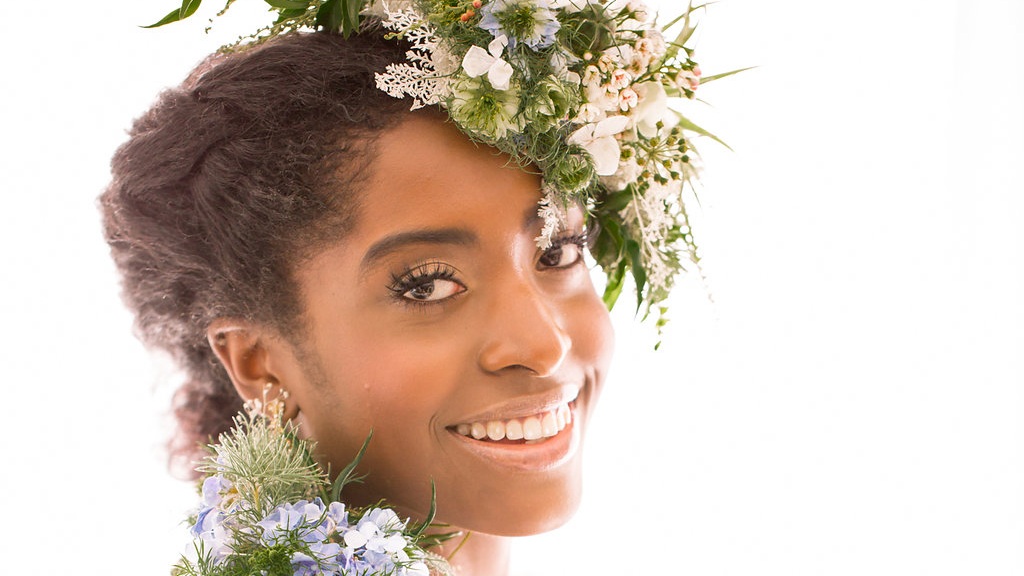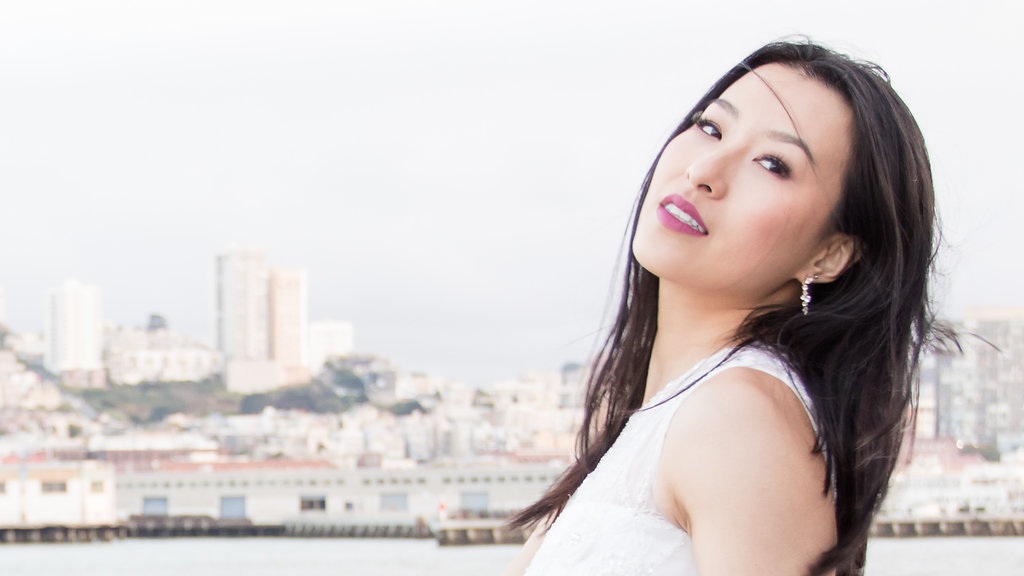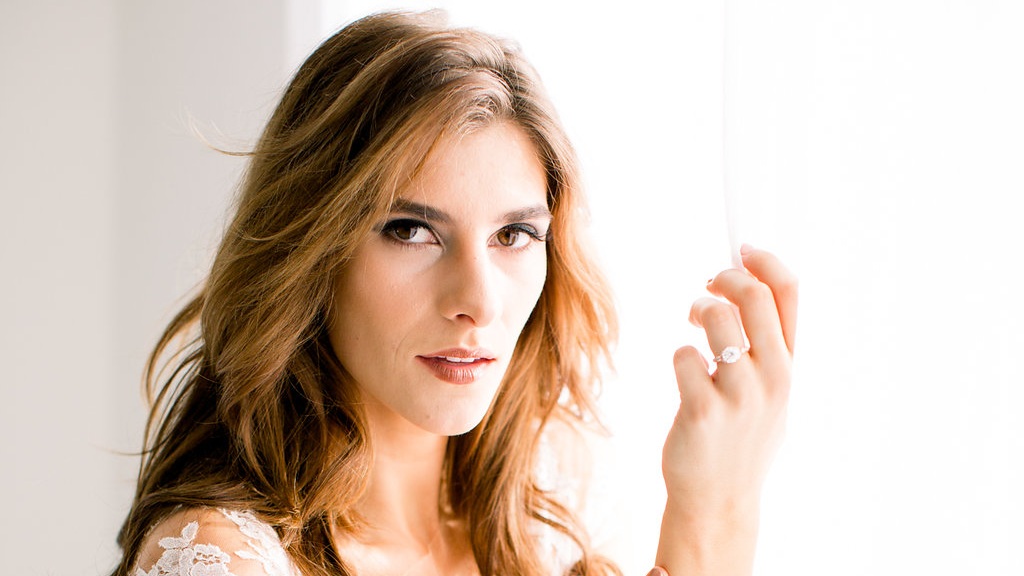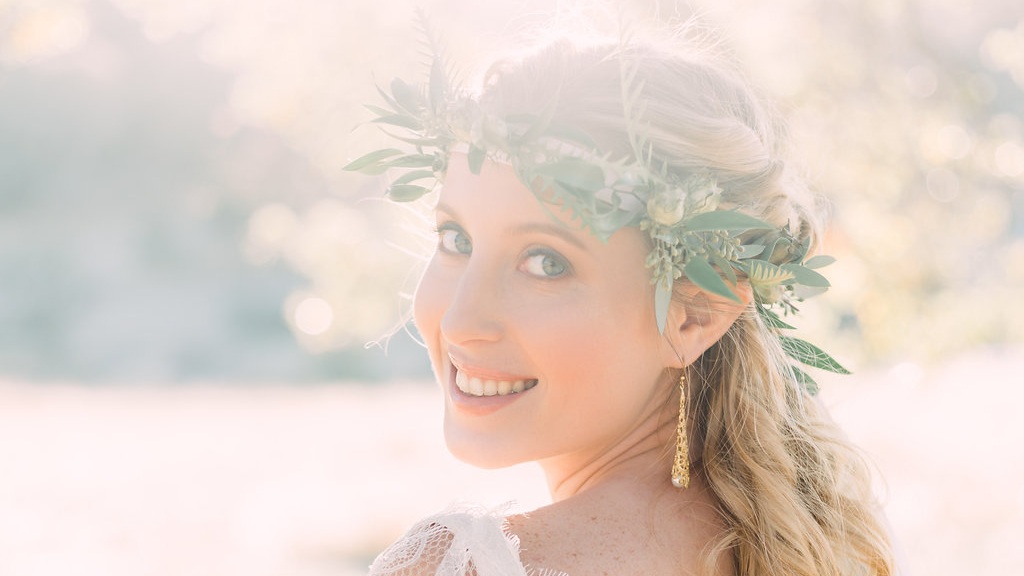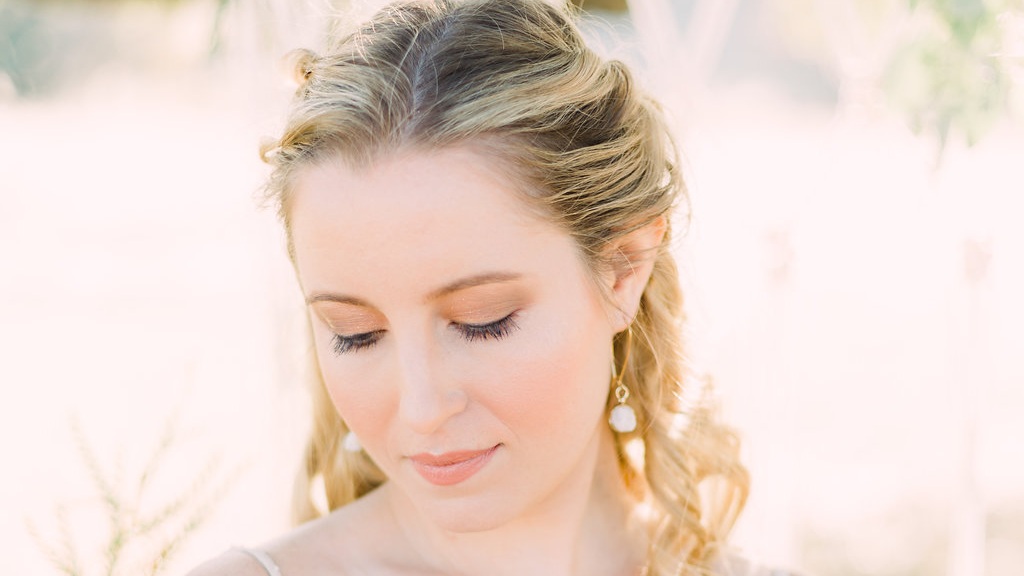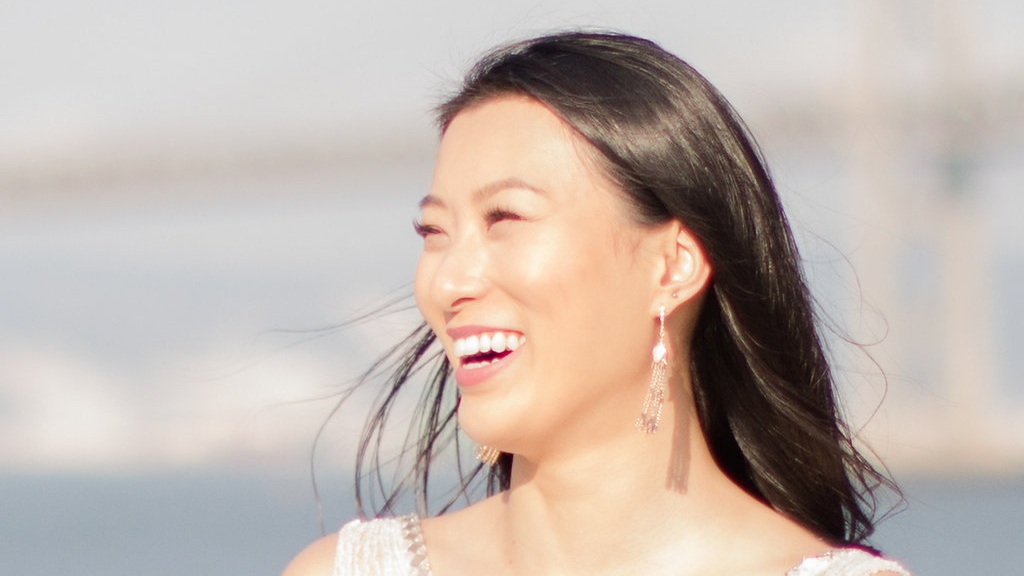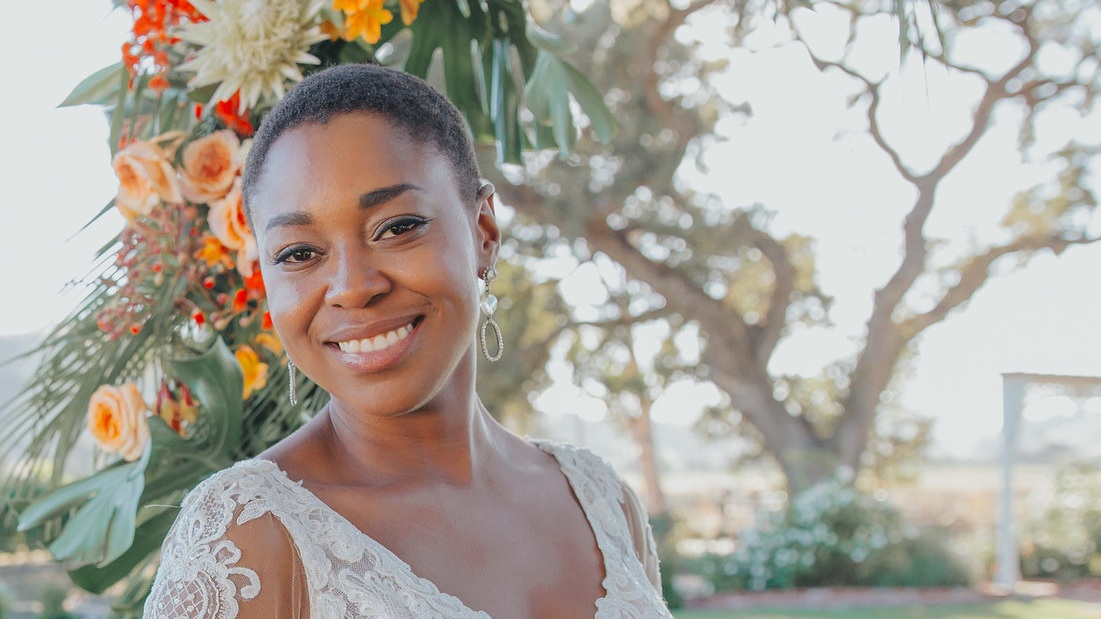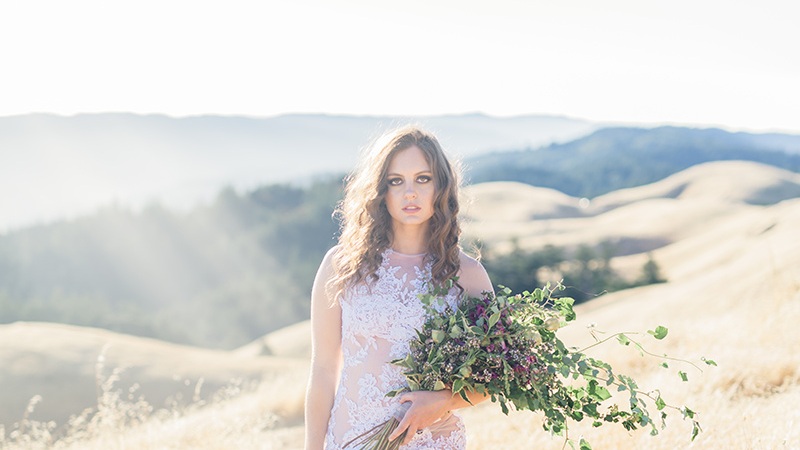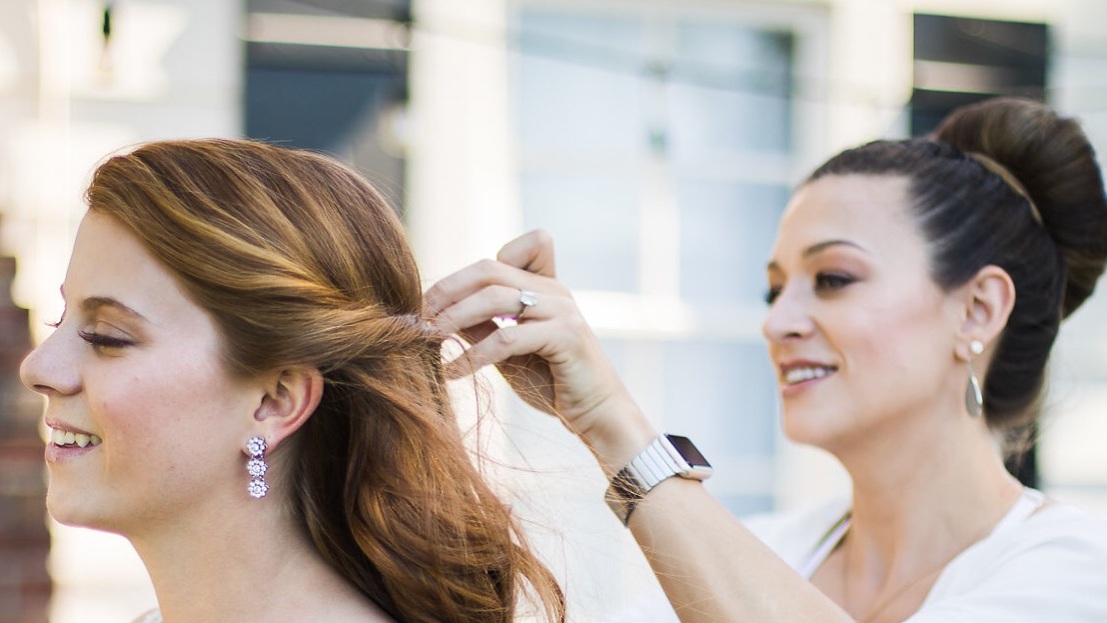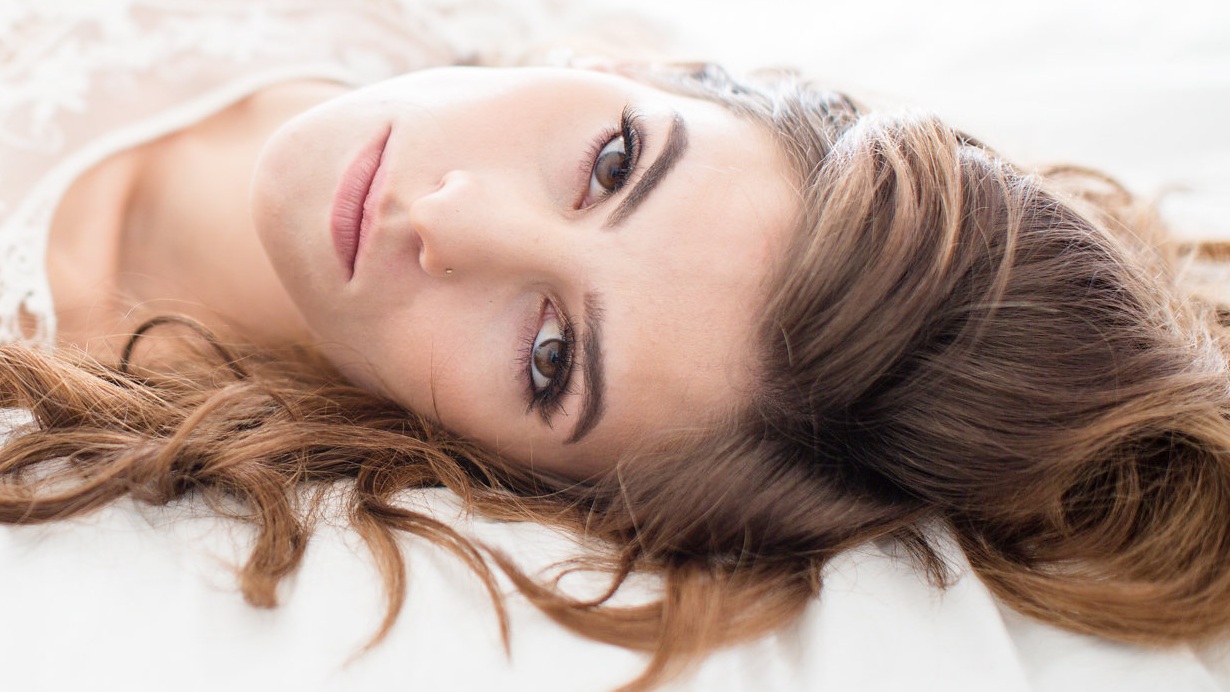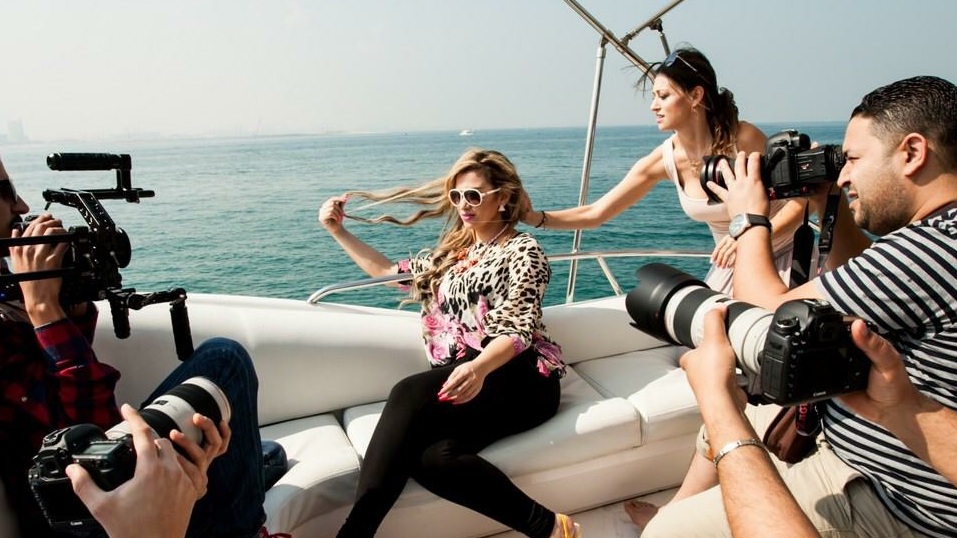 Have you listened to the Clean Beauty podcast on iTunes? Hear from Cassandra as she interviews inspiring women who are speaking up and making moves in the clean beauty space with innovative ideas and ground breaking cosmetic lines of their own.
Tune in for a new episode every Monday morning at 9am on iTunes or anywhere podcasts are played!
The podcast is proudly sponsored by Lash Binder.
Don't forget to leave a review on iTunes for your chance to win clean beauty products from Cassandra every month! Click below to find out more.
Cassandra's makes it her team's mission to get safer products into the hands of everyone
Did you know that there has not been a law passed to regulate the cosmetic industry since 1938?
The united states only bans 30 ingredients while Europe bans 1400
The Clean beauty team lends their voice to share clean products friends, family and strangers.
The good news? We need more voices like yours to spread the word.
Cassandra's Favorite Products
Cassandra prides herself on working with brands that are clean, sustainable, and give back in some way
Find Cassandra on Instagram